Team


TEAM FSF
Hands on for love
Thanks for many available hearts our love movement has been increasing a little bit more every single day. And joy does not fit within our chest.
In order to support our cause's demand, we nowadays have a team of volunteers which is kept by Fraternity without Borders' products incomes, such as t-shirts, burp cloth, CDs, caps, amount others, besides the incomes gathered on events that takes place in favor of FWB.
We are a family set up by collaborators and volunteers united by the same purpose: a world with more love and without hunger.
Culture Code

Fraternity
Since fraternity is one of our values, you can expect to be treated by FWB with respect and acceptance.

Human Being Appreciation
Human Being Appreciation is one of our values, we respect and consider human beings and their different cultural and religious aspects.
Fidelity to the
Purpose
Because fidelity to the purpose is one of our values. We make a continuous effort to be an example in the practice of our values.

Spirituality
Spirituality is one of our values, we respect other people's spiritual convictions, always looking for a harmonious coexistence.

Sustainable
Processes
Sustainable Processes is one of our values, we accomplish with dedication and excellence our duties and responsibilities.
Team's Testimonies
"During these years that I am here, I saw many people saying that they did not have any other real objective in life until they met the Fraternity cause, just like I was when I arrived. These people generally have got a pain history they transform in love and start distributing these goodness feeling to all people they meet here. Therefore, Fraternity for me is life"
Auta MartinsVolunteer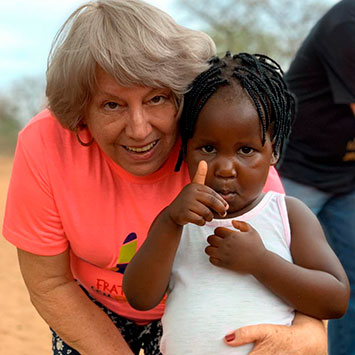 "The Fraternity without Borders represents a great opportunity to exercise doing good. It gives us the opportunity to intermediate many people's action by contributing with others. FWB makes me take a more prudent positioning. This is why I say Fraternity is a possibility of exercising the best in us"
Carlos AugustoFWB Member since 2010 and he is the person responsible for the volunteer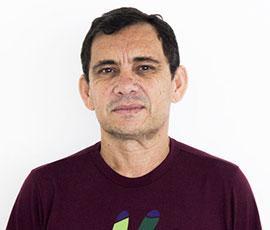 Previous
Next
Team
Meet here our board of directors, Campo Grande/MS headquarters' collaborators and also, the regional representatives and projects and caravans coordinators.
Board of Directors
Wagner Moura
Founder & President (Volunteer)
Ranieri Dias
Vice-President (Volunteer)
Andrei Moreira
Public Relations Director (Volunteer)
Paulo Melo
Financial Director (Volunteer)
Deputy Directorate
Deputy Directorate of Administration and Finance
Elza Pereira da Silva (volunteer)
Deputy Directorate of Public Relations
Wender Moura Gomes (volunteer)
Supervisory Board
Supervisory Board Council
Antonio Almeida Foscaches (volunteer)
Marcilio Maciel dos Santos (volunteer)
Rubens de Carvalho Rodrigues (volunteer)
Substituto Supervisory Board
Denize Cafure Melgarejo (volunteer)
João Tertuliano dos Santos (volunteer)
Management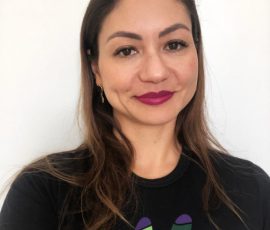 Elaine Oshiro
General Management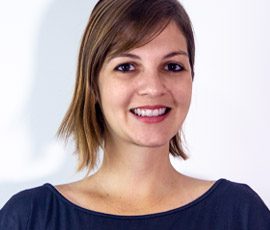 Priscila Alexandre
Sustainability Management
Josette Daunis
Financial Administration Management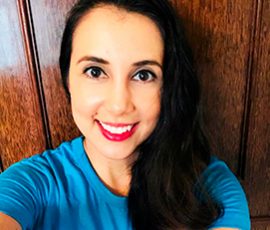 Bruna Marchena
Project Management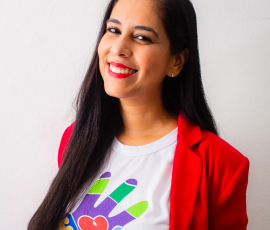 Marcele Aroca
Communication, Marketing and Relationship Management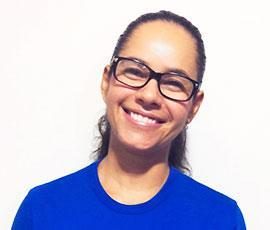 Ângela Araújo
Volunteering Management
Suellen Gomes
Executive Secretary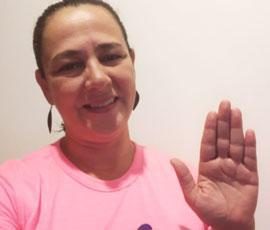 Hedi Silva
Projects Auditing
Communication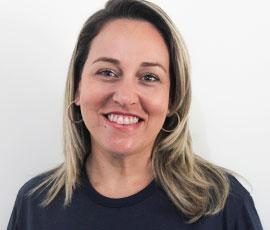 Laureane Schimidt
Press Office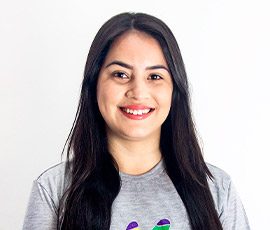 Viviane Freitas
Press Office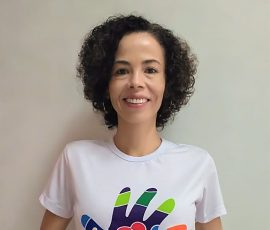 Karla Silva
Communication Trainee (Press Office)
Alline Gois
Content
Natalia Pereira
Communication Trainee (Contents)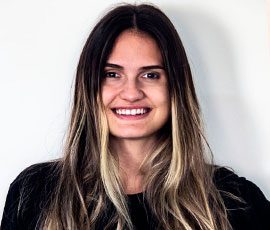 Giovanna Percio
Social Media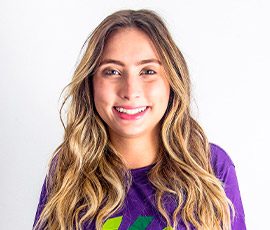 Maria Luiza Barbosa
Communication Trainee (Social Media)
Marketing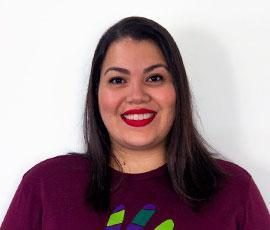 Tatiane Resende
Communication Coordination
Rogério Nunes
Front-End Developer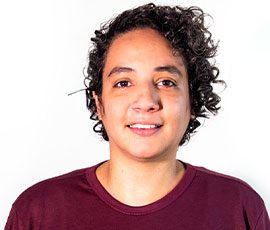 Kassandra Delvizio
Production, Media and Marketing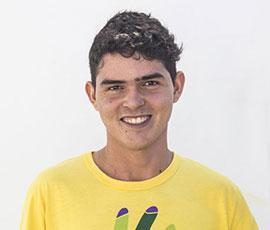 Kifer Silva
Marketing Assistant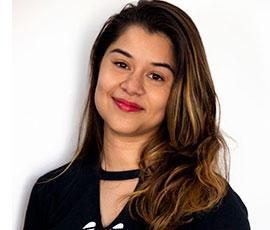 Fernanda Calixto
Graphic Design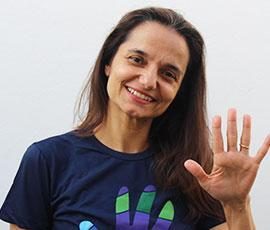 Gilmara Leite
Video Production (Volunteer)
Mayara Tayanne
Internal Marketing, Site and Events
Relationship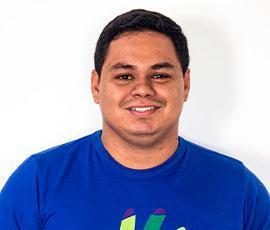 Kevin Silva
Relationship Coordination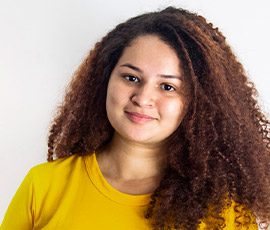 Elaine Lima
Sponsors Relationship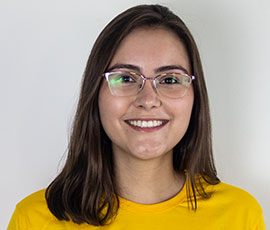 Letícia Santos
Sponsors Relationship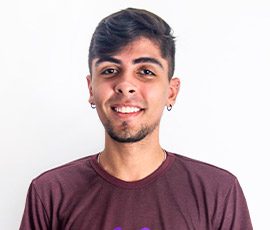 Pablo Guerra
Sponsors Relationship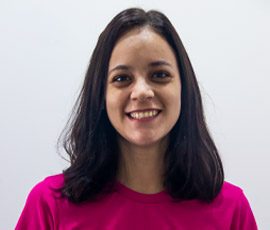 Kethelyn Silva
Sponsors Relationship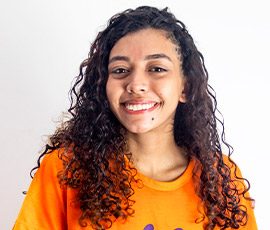 Fabiana Ajala
Sponsors Relationship
Administrative and Financial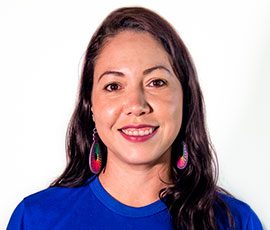 Maria Rita
Financial Coordination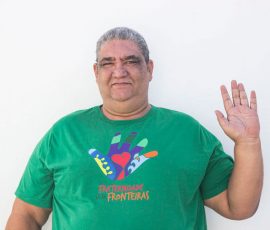 Roberto Lobato
Finance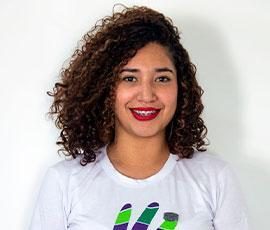 Nayara Santos
Finance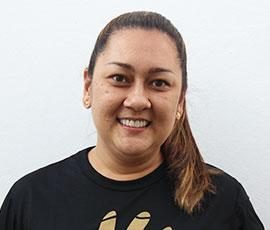 Guiga Melo
Financial Coordination Assistent (Volunteer)
Jaine Costa
Finance
Thais de Souza
Social Worker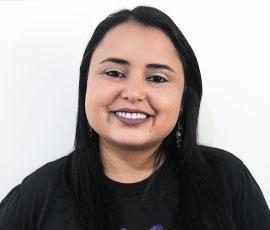 Carolina Avalos
Finance
Gislaine Diniz
Personnel Departament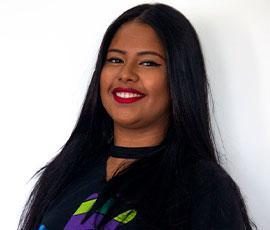 Milena Ortiz
Administrative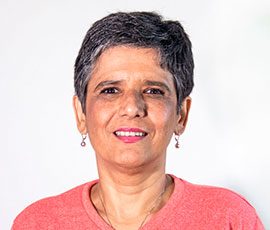 Eliane Acosta
Finance
Lucia Aguiar
General Services
Volunteering and Project Management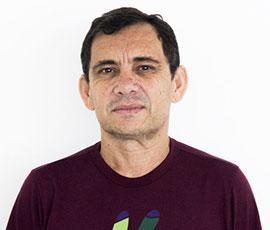 Carlos Augusto
Volunteering Assistance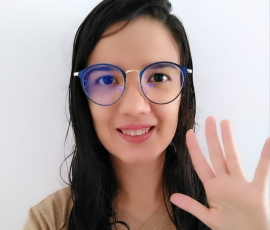 Sabryna Beckman
Project Management Addistance
Gifts Shop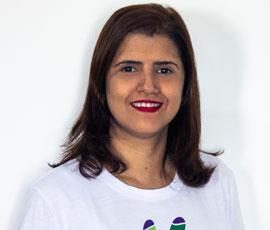 Daniela Acosta
Gifts Shop Coordination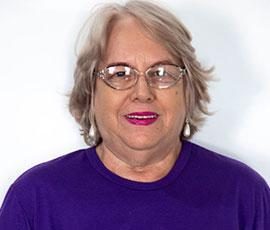 Auta Martins
Gifts Shop (Volunteer)
Lucia Moura
Gifts Shop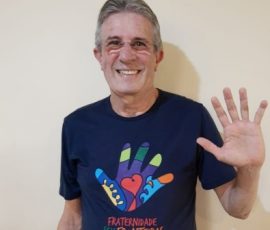 Eduardo Gabrig
Gifts Shop (Volunteer)
Julia Tavares
Gifts Shop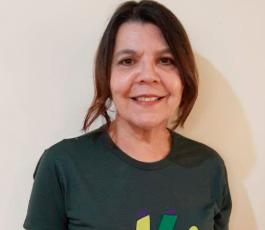 Marilene Gabrig
Gifts Shop (Volunteer)
Danielle Barbosa
Gifts Shop
Projects Coordination (Volunteers)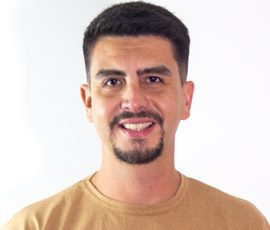 Allan Xavier
Shelter Mozambique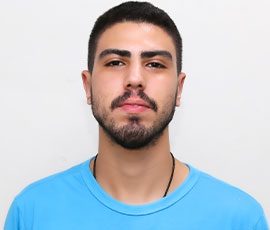 Arthur Dias
Brazil, a Heart that Welcomes
Edimilson Neto
Chemin du Futur
Pr. Milton Marques
Fraternity in the Street (Clinic of the Soul)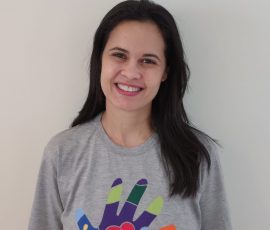 Giovanna Gadia
Fraternity in the Street Uberlândia Center– MG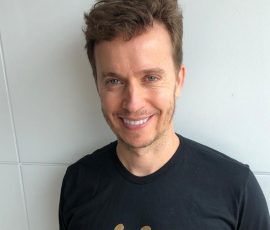 Rodrigo Freitas
Fraternity in the Street Belo Horizonte Center– MG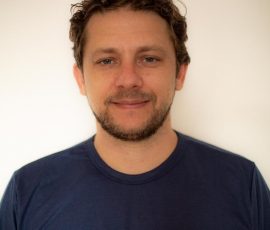 Dante Furlan
Fraternity in the Street São Paulo Center – SP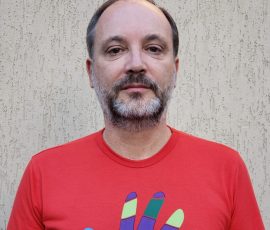 Marcos Prediger
Fraternity in the Street São Paulo Center – SP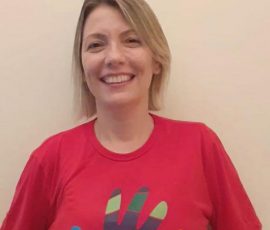 Isabel Nascimento
Fraternity in the Street Rio de Janeiro Center – RJ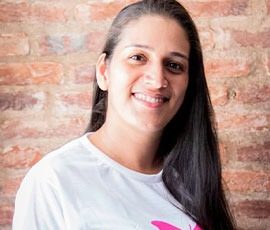 Aline Silva
Garden of Butterflies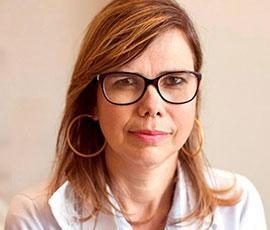 Adriana Melo
Microcephaly: Love without Dimensions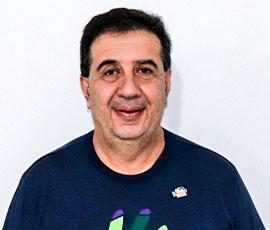 Romero Moreira
Microcephaly: Love without Dimensions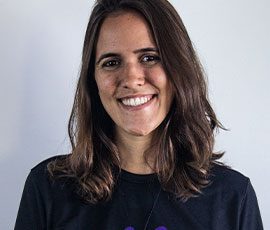 Clarissa Paz
Ubuntu Nation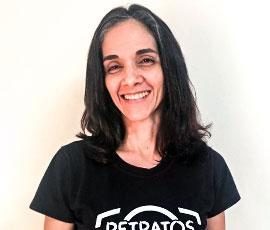 Leane Araújo
Portraits of Hope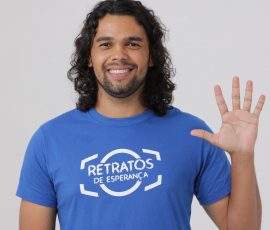 Bismarck Araújo
Portraits of Hope
Internacional Offices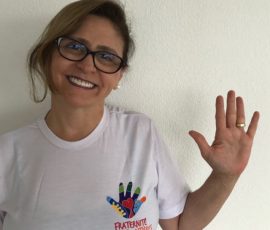 Rejane Hostettler
Suíça Center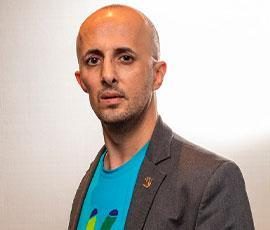 Gilson Guimarães
Reino Unido Center
Angelita de Paula
Estados Unidos Center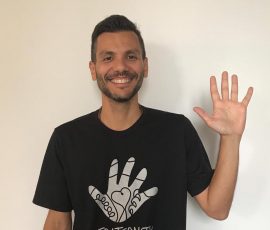 Marcio Lee
Canada Center
Caravans Coordination
Volunteers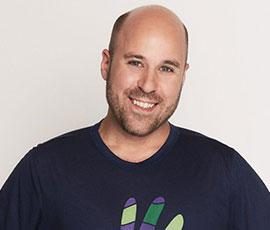 Andrei Moreira
Malawi: Health Caravan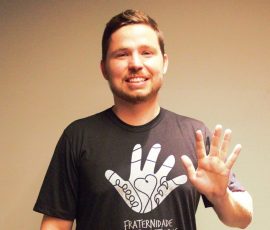 Álvaro Mordechai
Mozambique: General Caravan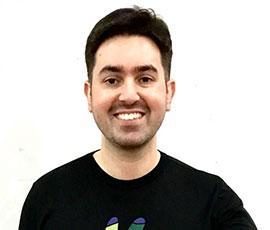 Afonso N. Satyaki
Mozambique: Health Caravan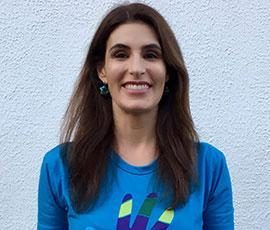 Ângela Martins
Madagaskar: Dentistry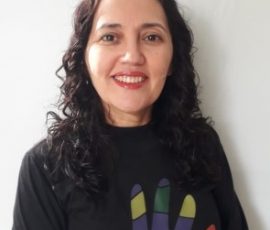 Célia Leão
Mozambique: General Caravan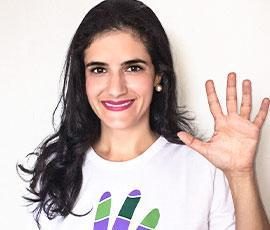 Claudia Chiavegato
Malawi: Health Caravan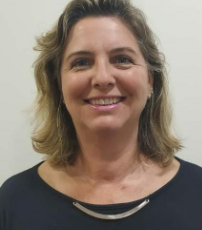 Eliana Simioni
Mozambique: General Caravan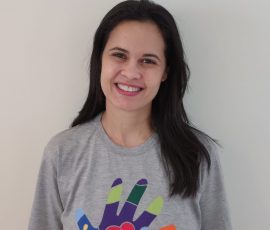 Giovanna Gadia
Mozambique: Health Caravan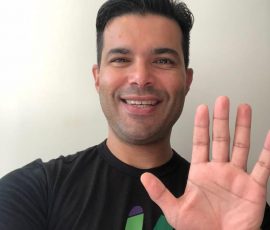 Lawrence Aquiles
Mozambique: Health Caravan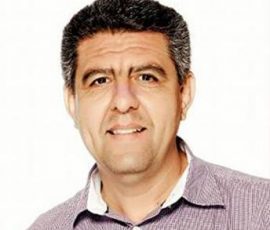 Ranieri Dias
Mozambique: General Caravan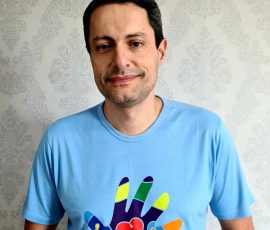 Rodolfo Gadia
Mozambique: Health Caravan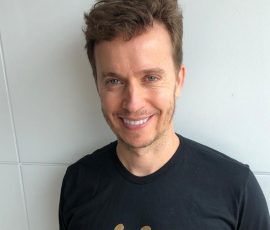 Rodrigo Freitas
Mozambique: Family Caravan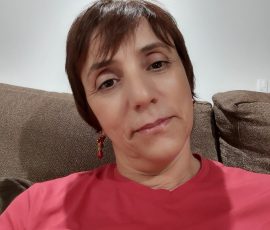 Sueli Rebello
Madagaskar: General Caravan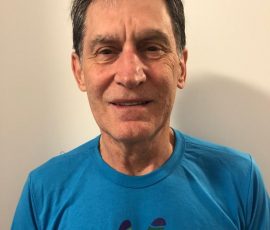 Vilson Fileti
Malawi and Boa Vista: Health Caravan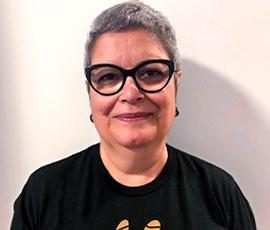 Wania Faria
Malawi and Boa Vista: Health Caravan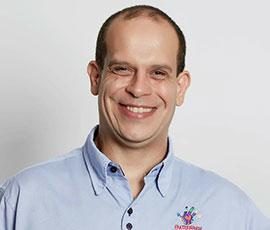 Wellerson Santos
Mozambique: Education Caravan

Somos uma organização de ajuda humanitária, com atuação nacional e internacional. Estamos em alguns dos lugares mais pobres do planeta, com esperança e profundo desejo de ajudar a acabar com a fome e a construir um mundo de paz.
Rua Praia da Pituba, 53 | Jd. Autonomista | Campo Grande/MS | CEP 79022-491
+55 67 4003-5538 | +55 67 98475-5638
contato@fraternidadesemfronteiras.org.br
QUEM SOMOS
DOE AGORA
CONTEÚDOS
CONTAS PARA DOAÇÃO
Banco do Brasil
Ag.: 5783-5 C/c. 26224-2
Banco do Itaú
Ag.: 0091 C/c. 53286-1
Banco Bradesco
Ag.: 3408-8 conta 22109-0
CNPJ 11.335.070/0001-17
SWIFT BRASBRRJBSA
IBAN (para transferências internacionais)
BR0800000000057830000262242C1
COMUNICAÇÃO
INSTAGRAM

Youtube


Facebook


Instagram


Twitter

2021 © Fraternidade sem Fronteiras